Staff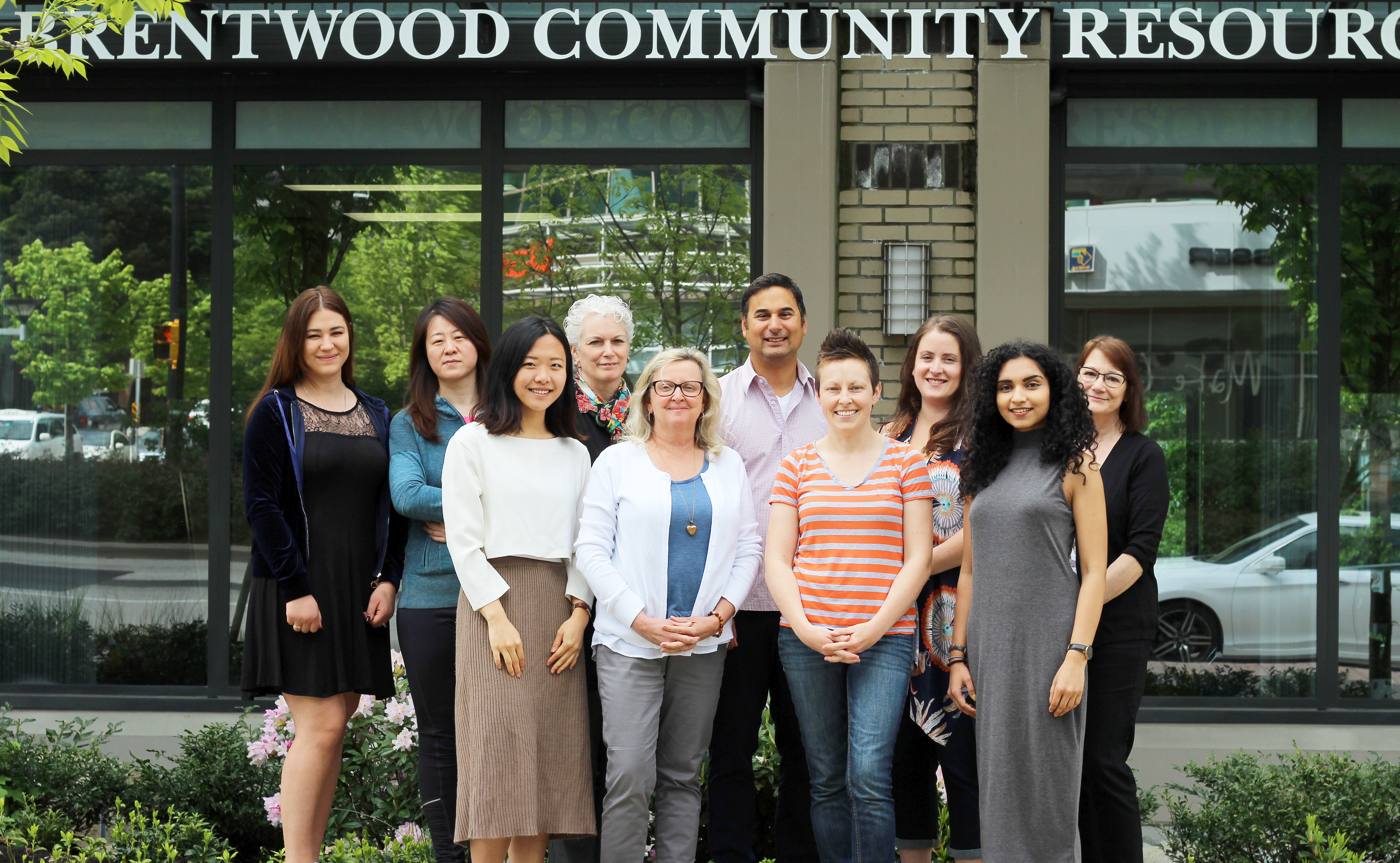 Our passionate, experienced and diverse team delivers a wide range of services, build community, and help to break down barriers for those in need.
Volunteers
Our success and ability to meet the growing community need can be attributed to the individuals that generously give of their time and skills.
If you are interested in volunteering, please contact the Volunteer Services Manager. You will be given an opporunity to make a difference in your community, make new friends, learn new skills, explore career options, and discover hidden interests and talents.
Volunteer Orientation Sessions take place on the first Monday of every month between 10am - 11am. We are able to offer a wide range of volunteer opportunities that are either Seasonal or year round. They include but are not limited to: senior's transportation drivers, Christmas Bureau, summer events, front line worker in office, meal delivery and income form and tax completion.
Current Volunteer Opportunities
Toy Room Volunteer
Volunteer Tasks and Responsibilities
Various positions include, but are not limited to: Toy sorter: Sort, count, and package toy donations; Shopping helper: Assist parents in choosing toys for their children.
Other Opportunities
Christmas Donation Pick-up/Deliver
Burnaby Seniors Transportation Driver
For more information on volunteering, please contact MJ at 604-292-3902 or e-mail MJ@BbyServices.ca
Our Values
The Board of Directors, staff and volunteers are committed to delivering our mission to empower people in need by providing a voice, resources and opportunities through our shared core values:
Lead change ● Inspire compassion & care ● Advocate with & for people ● Break down barriers ● Foster resilience ● Work within communities ● Embrace the entrepreneurial spirit