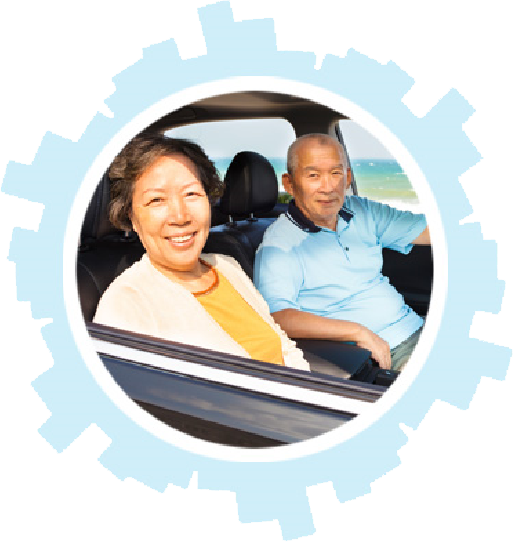 Welcoming Seniors' Spaces
Are you feeling welcomed in your community?
The Welcoming Seniors' Spaces project works to enhance services and accessibility for seniors. Trained outreach volunteers help connect seniors to community spaces that are actively working to remove barriers to participation.
We focus on assessing their needs and challenges, providing appropriate information and services, providing ongoing engagement and support, and helping them foster social connections.
Who are our outreach volunteers?
Our outreach volunteers have an understanding of the barriers faced by older adults and have received training to help seniors improve access to services in your community. Multilingual assistance may be available.
Some of our senior strategies include:
Peer-to-Peer Mentorship
Providing Information and R

e

sources

Special Events and W

o

rkshops

Accessing Local Spaces
Identifying and Resolving Barriers
Join our team!
Help connect isolated seniors with community programs and receive sixteen hours of training on:
Causes/Consequences of Senior Isolation
Recognizing and Managing Dementia
Effective Communication Skills
Community Resources and Outreach
Cultural Diversity
Health and Nutrition
For more information, call us at 604-292-3909 or email info@bbyservices.ca.