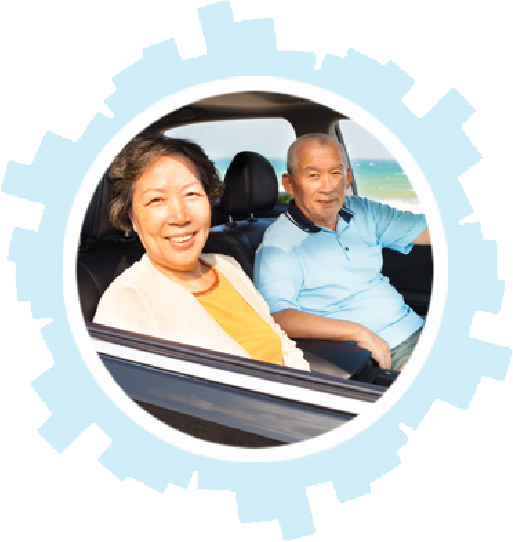 Seniors Transportation
Burnaby Seniors' Transportation is an affordable and convenient service providing one-way and return trips for Burnaby residents who need assisted transportation to their medical and dental appointments within Burnaby, Vancouver, New Westminster and the Tri-City area. If cost, mobility or balance are an issue, Burnaby Seniors' Transportant is here to help.
For more information, please contact the Seniors Services Manager.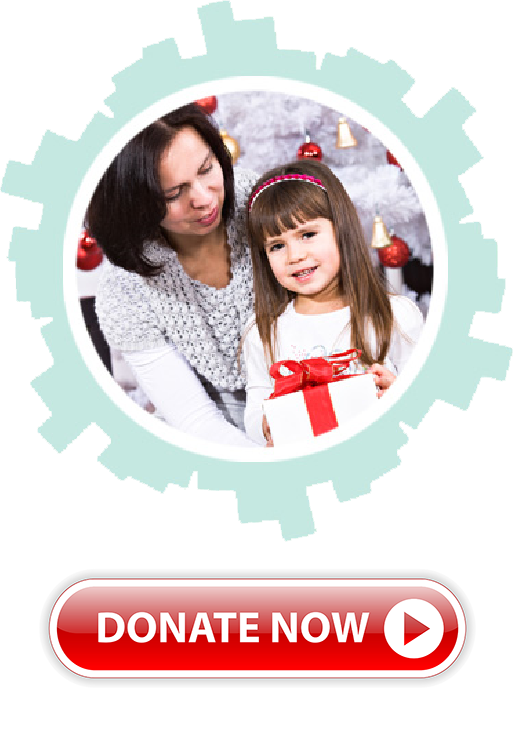 Christmas Bureau
The Burnaby Christmas Bureau offers hampers to seniors and gifts for children to families with low income.
Registration will take place at:
7252 Kingsway Avenue, Burnaby
(the old Eastburn Community Centre/Library across the street from McDonalds)
Monday - Saturday 10 am - 4 pm
Qualified applicants will receive new toys for their children (16 years & younger).
Eligibility:
Burnaby families with low income and children 16 years and younger.
Low income Seniors
Income Assistance or family with low-income
Working Families must provide a C-Print for EACH Adult. To obtain one please call us at: 1-800-959-8281 and press * to speak to an operator
If you are on Income Assistance a Release of Information from your Ministry Office will replace the C-Print.
Families must also provide the following:
Childs' Care Card
Birth Certificate
Passport, etc.
Proof of current address
If you have questions or concerns please contact MJ at 604-292-3902.
Donations may be dropped off at the Toy Room - Mondays and Saturdays 604-292-3902.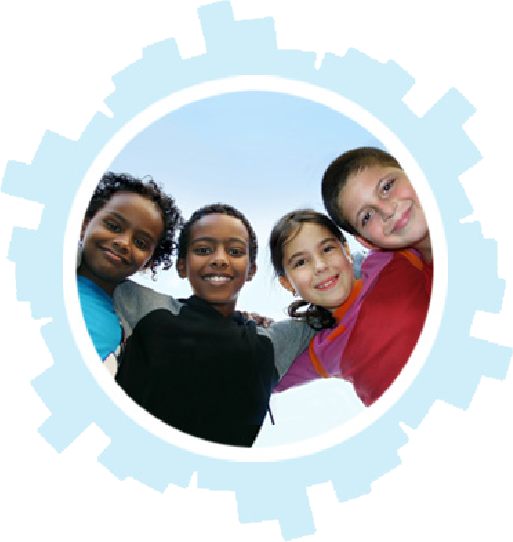 Camping Bureau
The Burnaby Camping Bureau provides subsidies for Burnaby children with low income the opportunity to attend the summer camp of their choice. Along with our maximum subsidy of $175.00, we have partnerships with camps that provide match funds, allowing children the opportunity to attend a camp their families otherwise wouldn't be able to afford.
To qualify you must be a resident of Burnaby, have children aged between 5 and 17 years, and are low income but are NOT receiving income assistance*.
The following information is required when you come to register:
C-Print (to order from the CRA, call 1-800-959-8281, press * to speak with an operator)
Proof of Address (ex: recent utility bill), and
For families: child care card or birth certificate or child tax benefit statement for children 16 years and under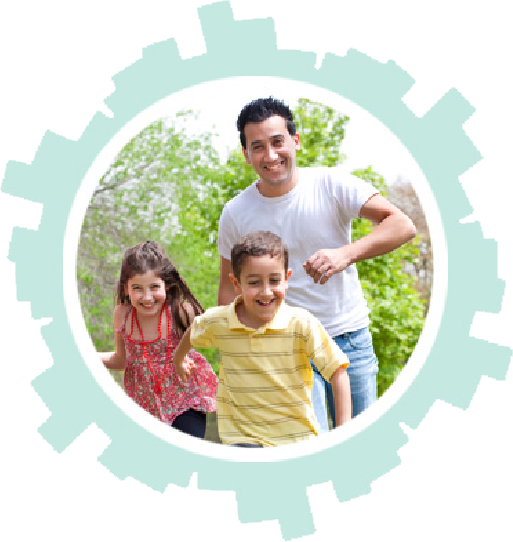 Recreation Credit
The Burnaby Recreation Credit program provides a credit to Burnaby residents in financial need. The credit system consists of a dollar amount registered in the Burnaby Parks & Recreation computer system under your name. Use the credit to sign up for any Parks and Recreation program or to purchase a punch card or pass for admission to swimming pools, fitness classes, indoor cycling, skating rinks or weight rooms. There are some exceptions such as golf, private lessons and birthday parties.
Qualifications:
You must live in Burnaby, be a Canadian citizen or permanent resident, and fit one of these categories:
A. Are a low income individual, couple or family. Qualifying amounts are listed on the current Recreation Credit application form.
B. Individual with Disability Tax Credit Certificate. Qualifying gross income for low income is increased by the amount of the Disability Tax Credit.
C. Receiving financial assistance (welfare) from the Ministry of Social Development (MSD).
D. Eligible for or receiving disability assistance from Community Living BC.
E. Receiving income assistance from Resettlement Assistance Program (RAP).
*Persons do not qualify if interest earned is greater than $100 per adult per year, or if RRSP contributions greater than $1000/family have been made.
Where to get an application form
Download here
Burnaby Parks, Recreation and Colutural facilities
Brentwood Community Resource Centre
Ministry of Social Development
Burnaby Community Schools
Immigrant Services Society of B.C.
Community Living B.C.
Application process
Please read the application carefully and complete it thoroughly. See the back of the application form for details about eligibility, required documentation, and how to apply. For further information about the program, contact Recreation Credit staff at 604-320-2227
* You may apply for and receive credit once a year. The same application process must be completed each year.
Donate
to improve access for those with low income to health and wellbeing.
Form and Tax Completion
The Tax Completion program offers assistance with income tax preparation through our participation in the Canada Revenue's CVITP program. During the tax season, March and April, we offer appointments to have taxes completed. Throughout the remainder of the year we provide a "drop-off" service. On a weekly basis, a volunteer tax preparer picks-up, completes, and files.
Form Completion is available by appointment only. We currently are able to assist with Federal Government Programs: Eligibility and assistance with applications for pensions (CPP, OAS, GIS) Provincial Government Programs: Eligibility and assistance with application for programs such as bus passes, MSP and Fair PharmaCare card applications. As well, we assist with filling out government card replacement applications.
For more information, please contact the Volunteer Services Manager.
Donate or volunteer to help people breakdown barriers to services.