Humans of Burnaby
Evicted on Christmas Day (1 of 3)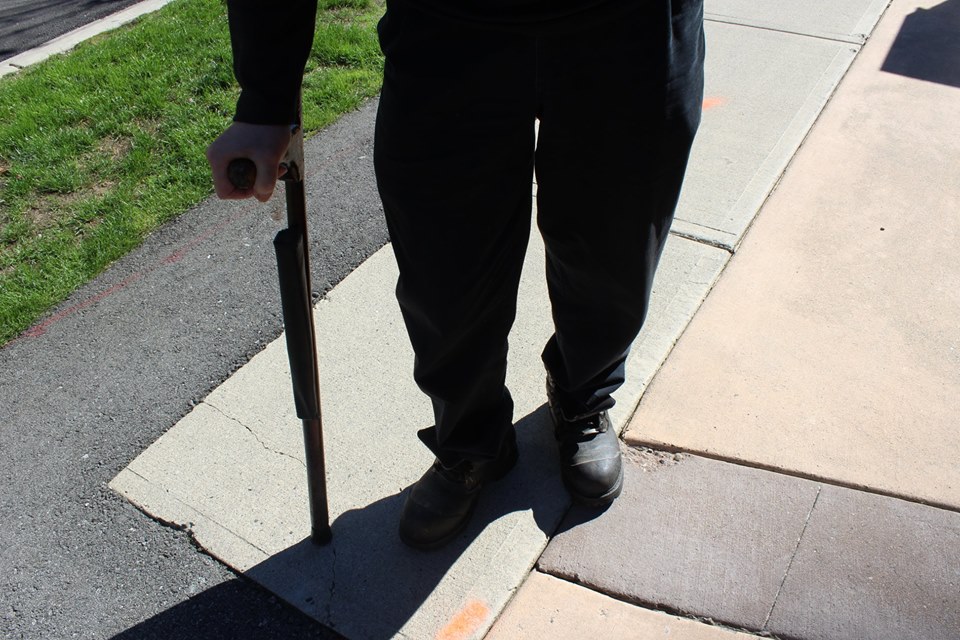 Part 1/3:
"After my landlord decided to sell, their realtor put an eviction notice on my door on Christmas Eve after making up some erroneous charges against me. I couldn't believe that someone could do something so mean spirited. Because of the holiday season, it was difficult for me to find help right away.
I finally found an advocate at the BC Advocacy Centre who coached me on how to file for a dispute. At the hearing, the arbitrator told me that according to their records, I was late in filing. They told me that they were granting order of possession to the seller, which gave me 48 hours to get out of my home.
I scurried to get everything packed. By then, I had a second notice on my door from the Vancouver Eviction Services. When I called them, I broke down on the phone. I told them I couldn't do it. I was 70 years old, with arthritis, having just had a hip replacement surgery. And more importantly, I didn't have money to pay for storage and movers and I couldn't possibly find a place to go!
They gave me the number of a mover who also had rentals. When I called, the man told me he had a master bedroom in a house with an ensuite bathroom. He told me the whole house was empty. I paid him $600 upfront for 1 month's rent and for his movers."

View this snippet on Instagram

View this story on Facebook