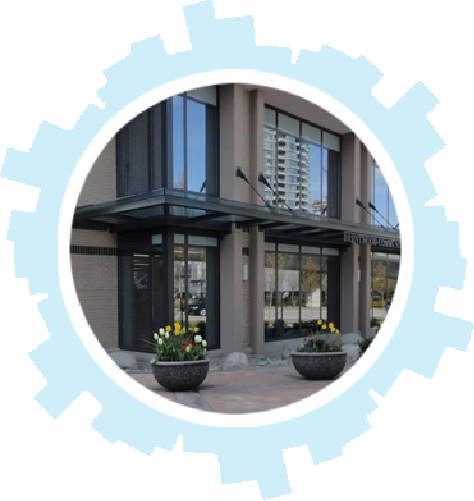 Brentwood Community Resource Centre
Brentwood is one of the fastest growing and most diverse communities in the lower mainland. The Brentwood Community Resource Centre is a gathering place where people of all ages and backgrounds are empowered to reach their full potential.
To ensure the diverse needs of the community are met, Burnaby Community Services, the YMCA of Greater Vancouver, MOSAIC Settlement Services, Burnaby Meals on Wheels, and Burnaby Seniors Outreach.
Programs
Located in the heart of Burnaby, the Brentwood Community Resource Centre will provide support and resources to meet the diverse needs of the community. We offer programs for children & families, seniors and newcomers, such as:
Baby and me programs
Drop-in playtime for families with young children
Recreation Credit to use Parks and Rec. facilities
Transportation assistance for seniors
English as an additional language classes
Conversation clubs
Meal delivery service
Community kitchens
Food Skills for Families
Citizenship preparations
Legal advice clinics
Document and Income Tax preparation
Subsidies to help send kids to summer camp
Support for families and seniors during the Christmas Season
Various social, multi-cultural and intergenerational events
Book swap library
Community Resource Publications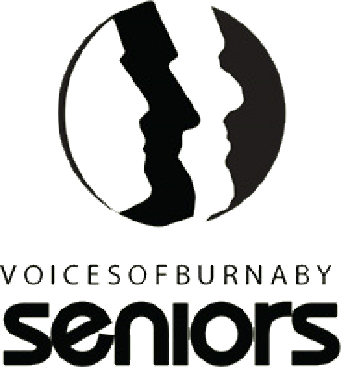 Voices of Burnaby Seniors
Voices of Burnaby Seniors (VOBS), hosted by Burnaby Community Services, is a group of seniors (55+) who are committed to enhance the lives of Burnaby seniors by:
Improving access to information
Raising awareness about seniors' needs
Increasing connections and contact between individuals and service providers who can help address those needs, and
Developing or supporting projects to address challenges to seniors' ability to live independently.
About Vobs
The goal of VOBS is to make efforts to support all Burnaby seniors in being healthy, independent and connected members of our community. VOBS is led and informed by community seniors working with the City of Burnaby and community, government and service provider organizations to support Burnaby in being an age-friendly community.
VOBS meetings are held a minimum of six times a year in January, March, May, June, October and November. Voting members must be seniors (55+ years of age) who have attended a minimum of three meetings in twelve months. Anyone is welcome to come as a guest and participate in projects/activities.
History
In 2007, VOBS completed a comprehensive needs survey about Burnaby seniors' needs and preferences regarding housing, transportation, support services and social connections.
With those findings in mind, VOBS has initiated forums, presentations and formation of effective working groups to address issues identified in the needs survey.
Advocacy work has addressed healthcare, veterans' services, TaxiSaver, HandyDART, B.C Ombudsperson's Recommendations, flu clinics, B.C. Seniors' Guide and sector funding losses.
Activities and Projects
Seniors Ambassador Program
Door-2-Door (D2D) Bus Business Plan
TravelSmart for Seniors Transit Training Program
Agency Networking Events
Safety Superheroes Fall Prevention
Burnaby Better at Home Community Development
Burnaby Seniors Dialogues

Society to End Homelessness in Burnaby
The Task Force, hosted by Burnaby Community Services, provides support services to those who are homeless or at risk of homelessness. Activities include building community awareness, sharing information, delivering/supporting outreach programs, and advocating for housing options.
The Task Force has recently received Society status and is working to become a charity.