Humans of Burnaby
Evicted on Christmas Day (2 of 3)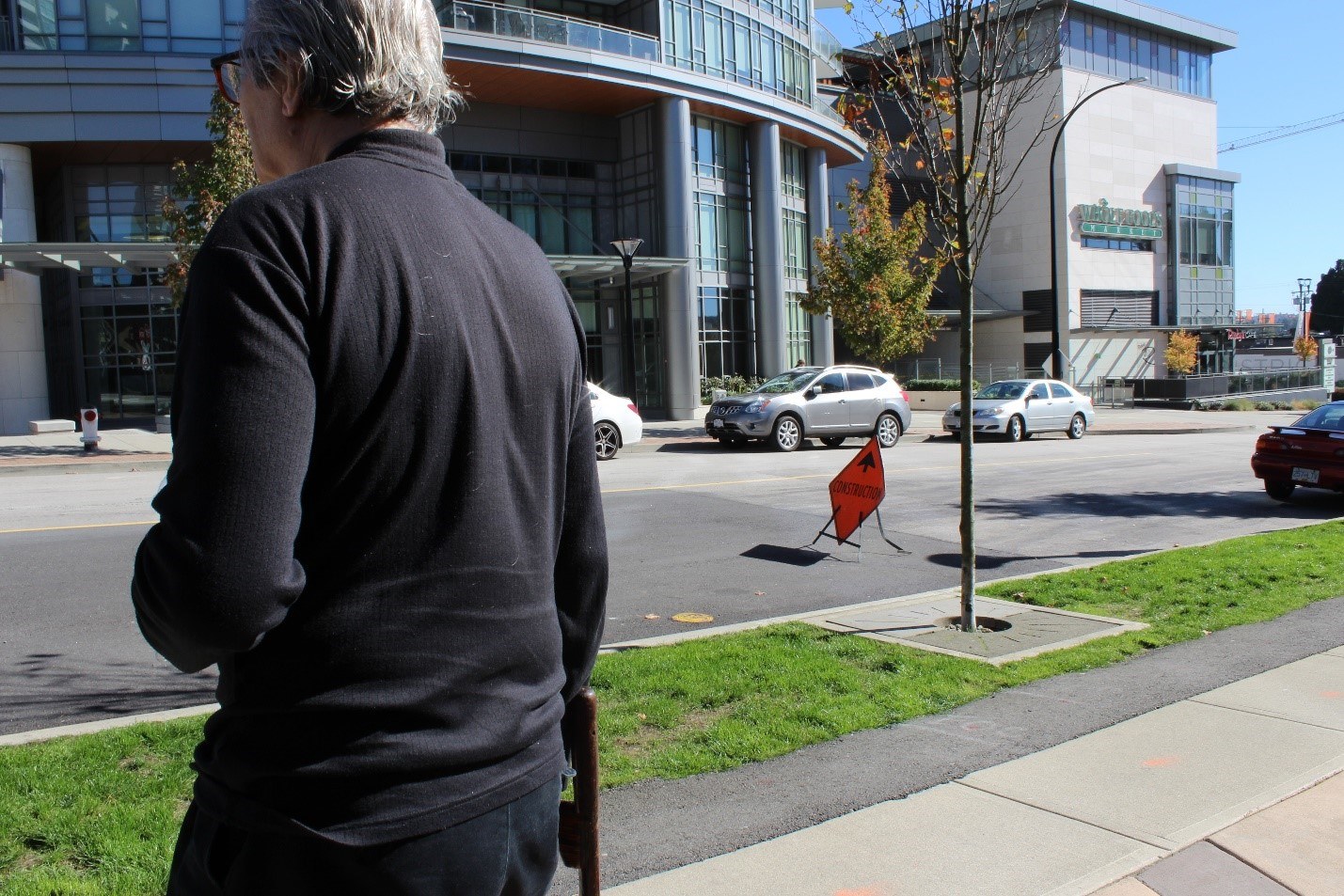 Part 2/3:
"The movers came and started throwing my things into the van. Glass and lamps were breaking. Then they threw my belongings on the front lawn and only brought them into the house when it started to rain.
I walked in to find out that the room I just rented was occupied. I called immediately and he said, 'Well, look, I'm starting to hear bells go off with you. Seems like you're going to be a problem. Maybe you should go rent with someone else.'
So I found an empty room in the house with a foldup chair that could be flattened into a bed and slept there that night. At 2:30am, I woke up to a group of men yelling at me to get out. I was in his girlfriend's room. I moved myself to the living room and slept there.
The next day, I went to some friends who I had known through my work at the ministry. I was so mentally traumatized by this time that I could not negotiate to find another place myself. My friends found a room for me in a basement with a group of Spanish guys from El Salvador. There is no heat in the hallways and there are rats in the house.
There's heavy drinking and gambling in the house. I try to have some human contact by going into the kitchen when they are there but they refuse to speak English. Even if you do not speak the same language, you can sense when there's animosity towards you. I just go into my room and lock the door."

View this snippet on Instagram

View this story on Facebook