Humans of Burnaby
Evicted on Christmas Day (3 of 3)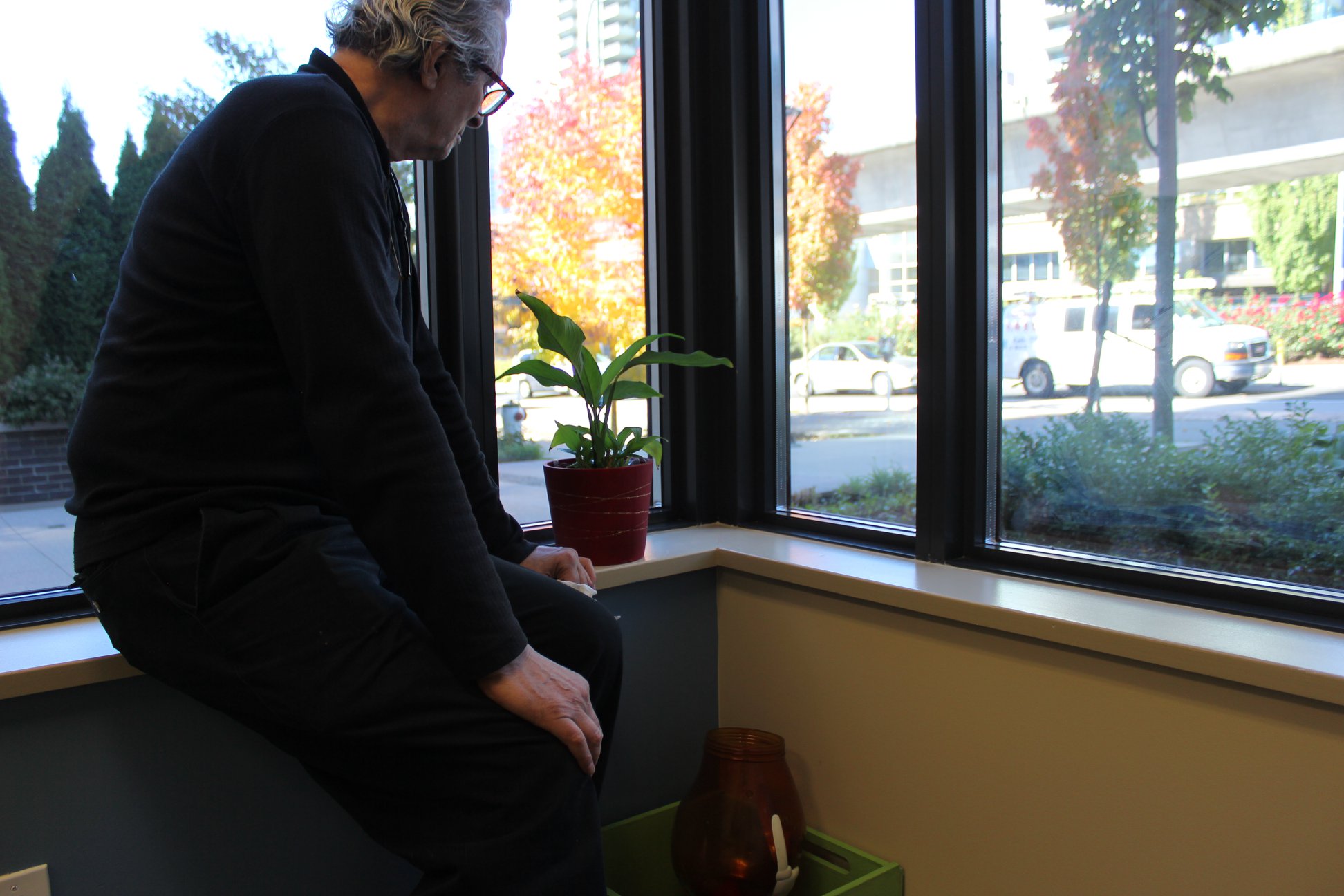 Part 3/3:
"My roommates keep turning the heat off no matter how many times I turn it on. It's always cold and it's not even winter yet.
Strangers and furniture keeps pouring in. Someone set up a mattress in the living room. A girl moved in. One of my roommates told me that he was diagnosed as a paranoid schizophrenic and stopped taking his medications. Once, he threatened to pour gasoline on me and light me on fire.
When I called my friends again, they told me over the phone, 'We're sorry. It's too much stress, please don't call again.'
It's been 18 months since my eviction and I've been in deep depression. Before all of this happened, I could do anything. Now, I can barely find the will to leave the house. I don't have any holdings or extra money. I am paying $420 for a storage unit and that's a lot of money for someone living on a pension. Some days, I just have a coffee and a 3 pieces of bread.
I desperately need to get out. I don't feel safe. If someone out there can offer temporary housing for me until BC Housing finds me subsidized housing, I would truly appreciate it. I am able to pay $700 a month."

View this snippet on Instagram

View this story on Facebook