Humans of Burnaby
I am 102 this year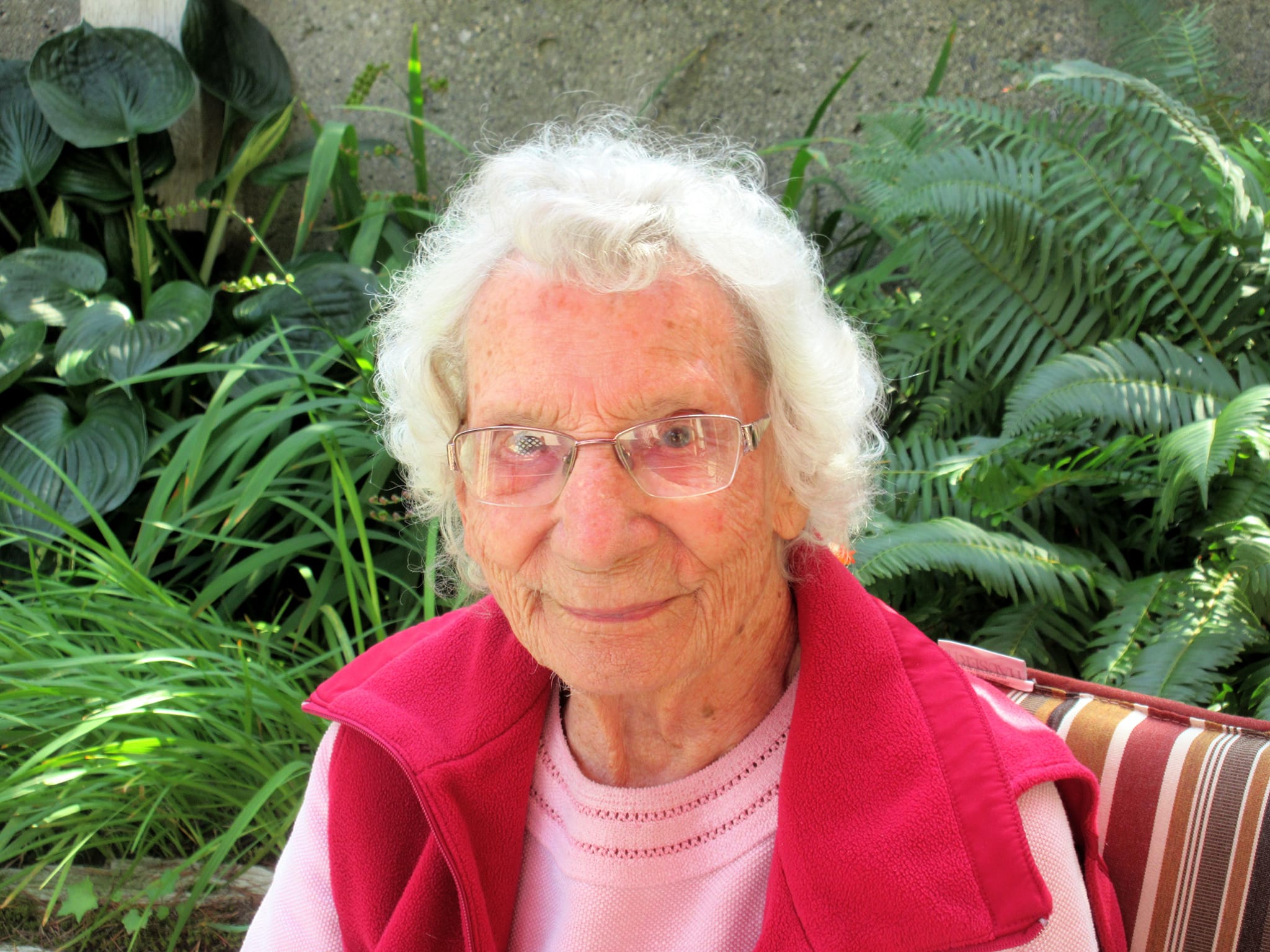 "I'm 102 years old this year, born on August 30th, 1916 in Saskatchewan.
I came out to BC in the beginning of the war in 1940, working as a waitress in the officer's dining room. I started waitressing when I was 13 years old and I worked as a waitress all my life.
I met my husband Johnny when he left the army. A friend introduced us to each other and we got married in 1949. We bought a lot on Malvern Ave above Deer Lake for 100 something dollars. It used to be all farms and chicken coops there.
My philosophy of life is to be kind to everybody and to be understanding. I don't like everybody, that's for sure (laughs). I believe you have to be open to everything but you don't have to go along with it. That's just the way it is. That's what makes us all different.
Up until last year, I would help other seniors do their shopping and accompany them to their appointments. It was fun and it filled in my time. I always had a full calendar and I got around by walking and public transit. Now I've retired from doing that.
I've lived in Burnaby for over 70 years and around Brentwood for 25 years. To me, this is home."

View this snippet on Instagram

View this story on Facebook