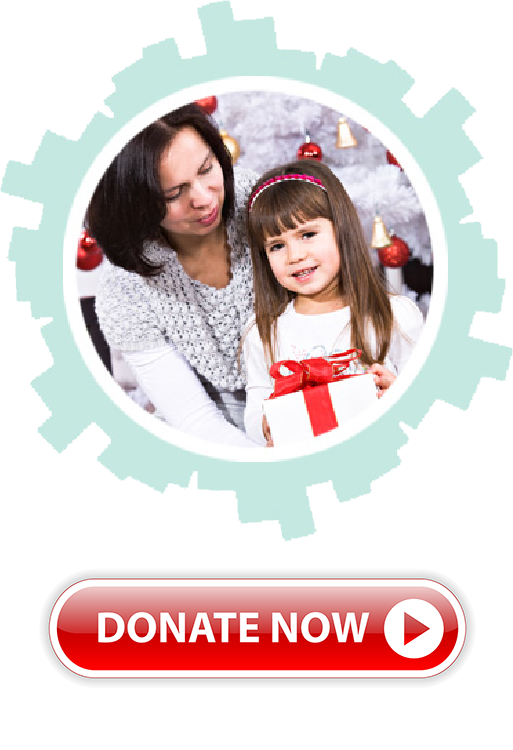 Christmas Bureau
The Burnaby Christmas Bureau offers hampers for seniors and gifts for children of families with low income. We've just secured the new location for our 2018 Toy Room!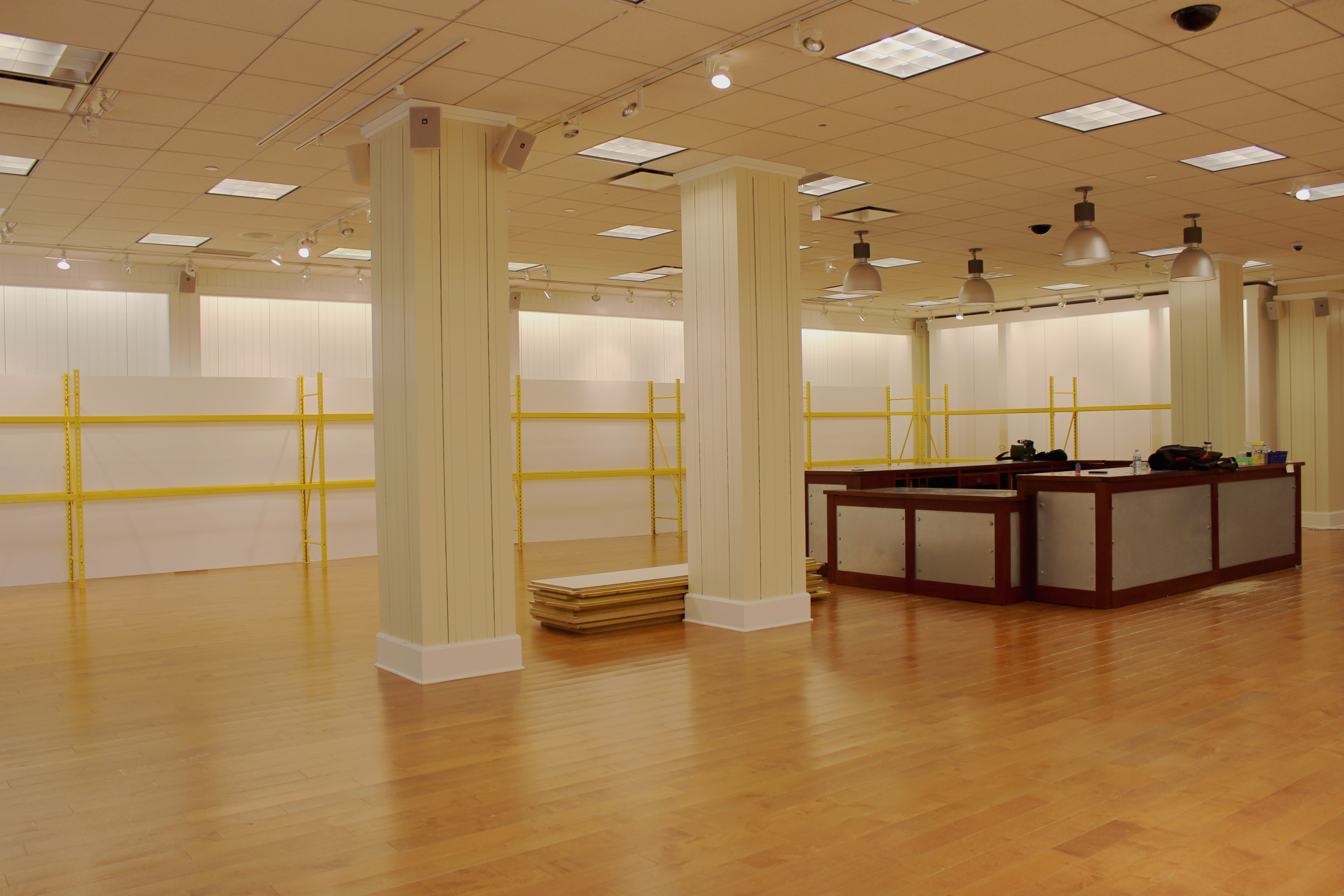 2018 CHRISTMAS BUREAU REGISTRATION:
LOCATION
Brentwood Town Centre Unit 0019 – 4567 Lougheed Hwy
(We are on the first level in the old American Eagle store near the old Zellers entrance.)
TIMES
November 1st - December 7th
Monday - Saturday
10 am - 4 pm
ELIGIBILITY
Qualified applicants will receive new toys for their children (16 years & younger).
Burnaby families with low incomes and children 16 years and younger.
Low income Seniors
Income Assistance or family with low-income
Working Families must provide a C-Print for EACH Adult. To obtain one please call 1-800-959-8281 and press * to speak to an Operator.
If you are on Income Assistance, a Release of Information from your Ministry Office will replace the C-Print.
Families must also provide the following:
Childs' Care Card
Birth Certificate
Passport, etc.
Proof of current address
Interested in donating a toy to the Toy Room? Bring a NEW unwrapped Toy or Gift. Click here for some gift suggestions. Donations may be dropped off at toy room located in the Brentwood Town Centre from Monday – Saturday.
If you have questions or concerns, please contact MJ at 604-292-3902
WAYS TO GIVE
Donate Online - $30 will help us buy a toy for a child from a family with low-income. Look through the ways to donate here.
Drop off a Gift - Fill the shelves of our toy room! Donations may be dropped off at the Toy Room everyday until Friday, December 21st.
Angel Project

- Be an Angel to a child this Holiday season - use our Angel cards & host a toy drive.

Apply

to participate and host a toy drive to support the Angel Project.

Become a Sponsor - Provide gifts & food to local families and/or seniors. Invite your group, company or family to join you. Apply to become a sponsor.
If you have questions or concerns please contact MJ at 604-292-3902.